Hamburg 2024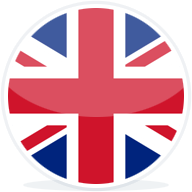 Cruise Job Fair
Are you looking for a job on a cruise ship?
Do not miss the fantastic opportunity to meet some of the cruise lines and recruiters at Germany's biggest Cruise Job Fair.
When?
Monday, 26 February 2024
from 11:00 to 16:00
Where?
MesseHalle Hamburg-Schnelsen
Hamburg, Germany
Tickets
Spaces are limited. Get your FREE ticket today: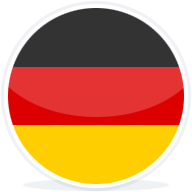 Kreuzfahrt Jobmesse
Sind Sie auf der Suche nach einem Job auf einem Kreuzfahrtschiff?
Verpassen Sie nicht diese fantastische Gelegenheit um einige der Kreuzfahrtgesellschaften und Personalvermittler auf der größte Kreuzfahrt Jobmesse in Deutschland zu treffen.
Wann?
Montag, 26. Februar 2024
11.00 bis 16.00 Uhr
Wo?
MesseHalle Hamburg-Schnelsen
Hamburg, Deutschland
Tickets
Plätze sind begrenzt. Erhalten Sie Ihr KOSTENLOSES Ticket noch heute:
View the video from the most recent Cruise Job Fair in Berlin: