Cruise Job Fair - London 2023
(Information for Recruiters and Exhibitors)
The largest Cruise Job Fair of the year take place in London in June 2023. We expect to receive around 500 quality candidates from all over the UK and parts of Europe, looking for work across all departments.
The event will be held at the same venue as last year - the ILEC Conference Centre in Earls Court, West London. The ILEC offers us great versatility of space and more room for the popular talks programme, as well as an on-site hotel and premium transport links.
Date: Monday, 26th June 2023
Venue: ILEC Conference Centre, London
Book a Stand
Are you interested in having a stand at the job fair in London? Please complete the booking form or contact us if you have any questions.
View all prices and packages available at this event.
Networking Opportunities
The Cruise Job Fair is an excellent opportunity to meet recruitment and training professionals within the cruise sector. Please complete the booking form (select Networking Pass as a package) or contact us if you have any questions.
Venue Information
The ILEC Conference Centre is a spacious exhibition centre in an excellent location at Earls Court, London, and is close to public transport links. It offers a large pillar-free hall with direct access from the street.
View the entrance to the venue in Google Street View.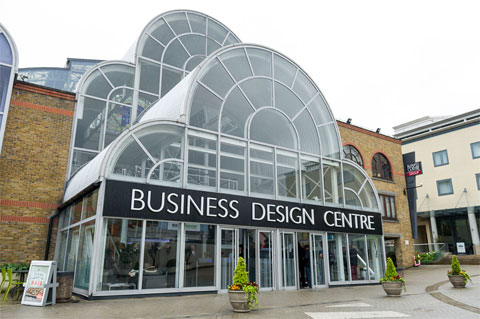 Action Links:
Update: 1,985 job seekers have already booked their tickets for this event.