Cruise Job Fair - Bucharest 2023
(Information for Recruiters and Exhibitors)
Our Cruise Job Fair will be back in Bucharest in February 2023, following the success of our first event in Romania which we held in November 2019.
We anticipate around 500 candidates joining us here - for deck and engine, food and beverage and other departments. Candidates will come from Romania and the other neighbouring countries.
Date: Friday, 10 February 2023
Venue: Caro Hotel, Bucharest
Book a Stand
Are you interested in having a stand at the job fair in Bucharest? Please complete the booking form or contact us if you have any questions.
View all prices and packages available at this event.
Networking Opportunities
The Cruise Job Fair is an excellent opportunity to meet recruitment and training professionals within the cruise sector. Please complete the booking form (select Networking Pass as a package) or contact us if you have any questions.
Venue Information
The Bucharest event will take place in the ballroom and foayer at Caro Hotel, located half way between Bucharest's centre and the international airport.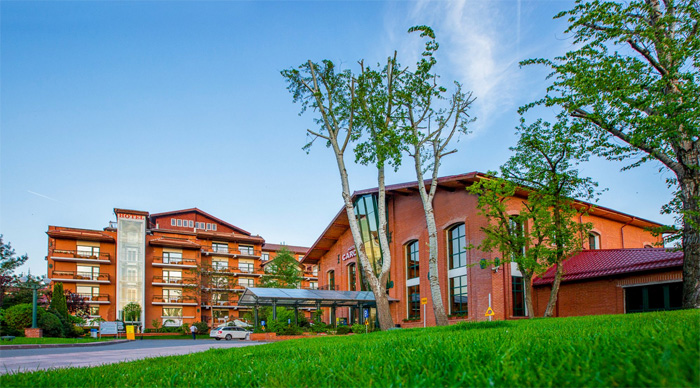 Action Links:
Update: 272 job seekers have already booked their tickets for this event.