Budapest 2018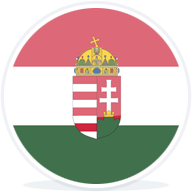 Óceánjáró hajó állásbörze
Állást szeretnél óceánjáró hajón?
Ne szalaszd el a lehetőséget, hogy találkozhass a legnagyobb óceánjárók képviselőivel és ügynökségeivel közep/kelet Europa első óceánjáró hajó állásbörzéjén.
Mikor?
2018. november 2. Péntek
11:00 – 16:00
Hol?
Novotel Budapest City
Budapest Kongresszusi Központ
Budapest, Magyarország
Jegyek
Korlátozott számban. INGYENES jegyek letöltése: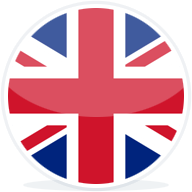 Cruise Job Fair
Are you looking for a job on a cruise ship?
Do not miss the fantastic opportunity to meet some of the cruise lines and recruiters at the first Cruise Job Fair in Central/Eastern Europe.
When?
2nd November 2018
from 11:00 to 16:00
Where?
Novotel Budapest City
Congress Center
Budapest, Hungary
Tickets
Spaces are limited. Get your FREE ticket today:


Why should you visit a Cruise Job Fair? Watch the video!