Madrid 2018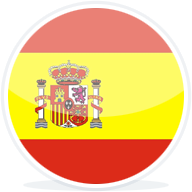 Feria de Empleo de Cruceros
¿Está buscando trabajo en un crucero?
No se pierda la fantástica oportunidad de conocer a algunas de las líneas de cruceros y reclutadores en la Feria de Empleo de Cruceros en España.
¿Cuando?
20 de Abril de 2018
desde 11:00 a 16:00
¿Donde?
Rataelhoteles Atocha
Madrid, España
Entradas
Los espacios son limitados. Obtenga su billete GRATIS hoy: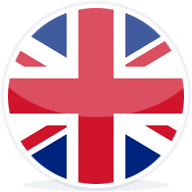 Cruise Job Fair
Are you looking for a job on a cruise ship?
Do not miss the fantastic opportunity to meet some of the cruise lines and recruiters at the first Cruise Job Fair in Spain.
When?
20th April 2018
from 11:00 to 16:00
Where?
Rataelhoteles Atocha
Madrid, Spain
Tickets
Spaces are limited. Get your FREE ticket today:


Why should you visit a Cruise Job Fair? Watch the video!